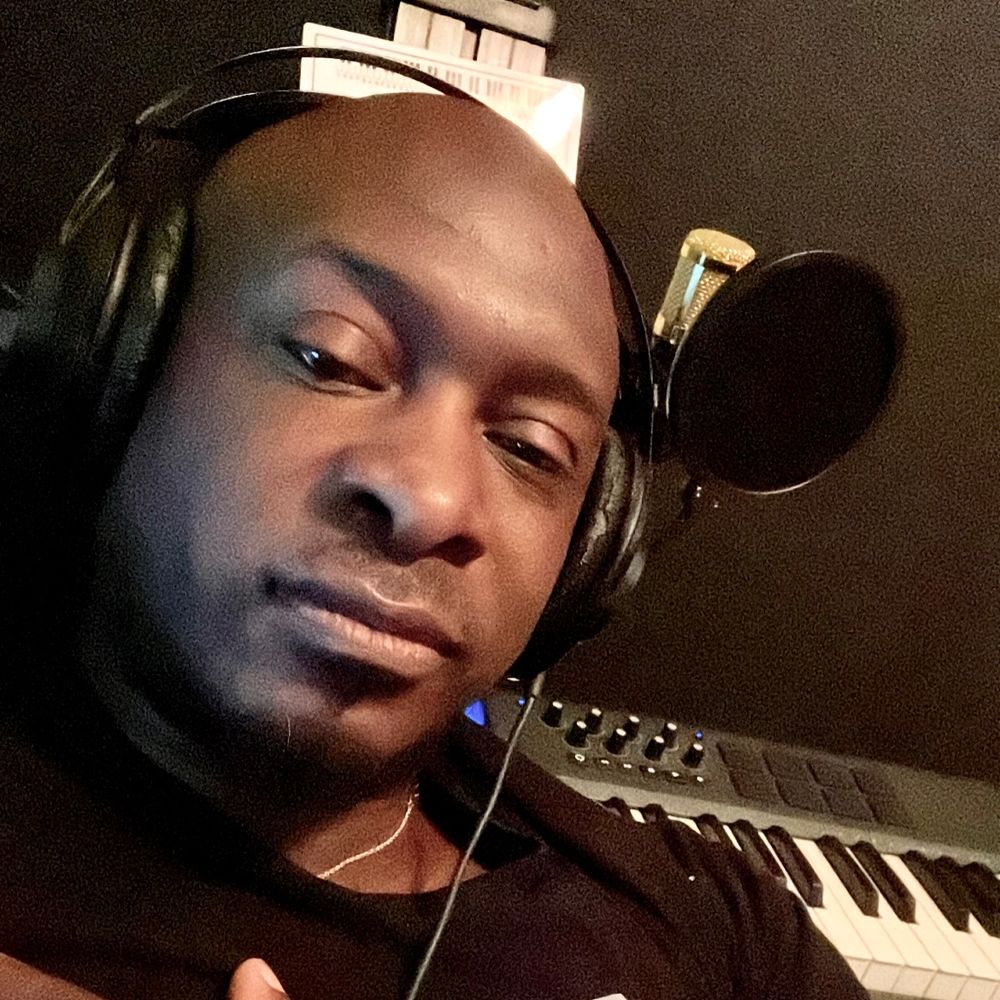 Introducing award winning, multi-instrumentalist, artist and
producer David McLorren Of Reethym® Productions.
With 7 solo albums, several singles, many collaborations and producer credits, David has developed a style & sound all his own. His music is branded and marketed as "Something a little different." He has recording with artists such as Sam Hankins, Joyce Spencer, Rod Williams, Audley Reid, Gary Fuston and
many others. He is known across many genres such as Smooth Jazz, R&B, Gospel, Hip Hop and more. His musical influences include, Dave Brubeck, Bob Marley, Bill Withers, Sting to name a few. His musical journey started back in the early 90's in the reggae world, he has also been a choir director, church musician and various vocations in the music industry. Among his many attributes and skills are; sound engineer, mixing and mastering, producer, singer, songwriter, graphic designer and photographer. To quote him "I love and do all thing creative." His music is available worldwide on all major digital musical outlets and his website www.davidmclorren.com. This is just a brief summary of artist & producer David McLorren.