Reethym Productions Design Services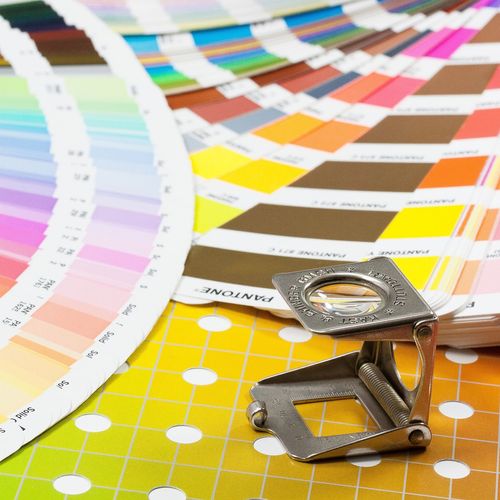 With several years of experience in marketing and branding
We offer design service for any occasion
Our expert designers are keen to create designs for business success. Their passion for designing is impeccable, backed by years of experience in the field. The designs they make accurately matches your desires. We believe in crafting logo design and branding in a way that reflects the core values and nature of your business. Our main goal is to unlock opportunities for your business, helping it reach the pinnacle of success.
Clarify your message
Connect with your ideal customers
Build a brand with substance
Use the form below to contact us about your project.
BRand Identity

LOGO DESIGN

BROCHURES

FLYER

SOCIAL MEDIA CONTENT

CD COVERS

PHOTOGRAPHY (locally)

 PHOTO EDITING


And so much more!